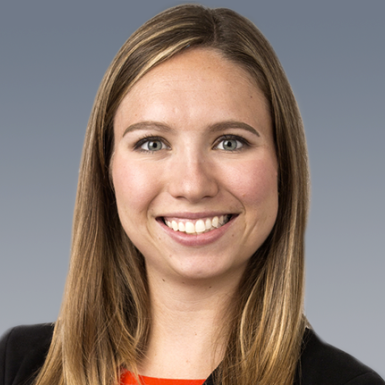 Lauren Bloch
Senior Policy Consultant; Faegre Baker Daniels Consulting
Lauren is a Director on the Health and Biosciences team at Faegre Baker Daniels Consulting. Lauren provides strategy and management consulting to clients across the federal policy sector with a particular focus on patient advocacy organizations. She brings strong project management to all of her client work and has a background in working as a consultant to federal agencies. Lauren has been fortunate to work with the UsA2 enterprise since 2015.
Bucket list item: Travel to Greece
Favorite books: "Pride and Prejudice" by Jane Austen and "The Sound and the Fury" by William Faulkner
In matters of style, swim with the current; in matters of principle, stand like a rock.
Thomas Jefferson