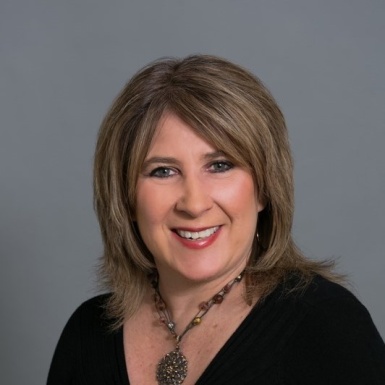 Kim Saleik
Event Director
Kim has always been a front runner, from grade school on she demonstrated hard work and tenacity by throwing herself into new experiences, one of which involved landing a job at the World Bank at the age of 17. Kim continued to gain strong corporate experience at MCI over the course of a dozen years and a variety of roles. While there, she realized her ultimate goal was to make a greater impact, truly finding her niche. At Digex, now a part of Verizon, Kim established herself as the strategic events manager, managing bi-coastal events and tradeshows. Her profound understanding of the corporate world firmly qualified her for her job at Linder Global, where she is in charge of all aspects of planning and executing events for some of our largest and legacy clients. She brings with her decades of experience, a calm demeanor, strategic vision, master negotiation skills and, above all, building and managing a team unique to each event. Says Kim, "My philosophy is to wake up every morning with a positive attitude and a continued drive to be the best I can be." That philosophy is on display in her role as a leader and decision maker, helping her to achieve great results by inspiring her team with an unfailing desire to succeed, no matter the obstacle.
Bucket list item: Travel to Europe with my mom
Health is the greatest gift, contentment the greatest wealth, faithfulness the best relationship.
Buddha