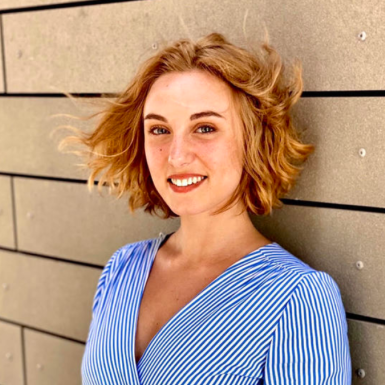 Kendall Chance
CRM and Development Specialist
Kendall, while newer to the development world, has an extensive background in operations and client relations management. She received her BA in Sociology with a focus on Intersectionality at American University in Washington, D.C., and helped lead the commencement of the annual Social Justice Fair on her campus. Previously she was the Senior Operations Associate at a consulting firm in D.C., where she was responsible for tracking sales metrics for the company, overseeing the life cycle of all internal and external onboarding, and creating and implementing training procedures for company offices nationwide. Being a Third Culture Kid, Kendall spent her formative years abroad in a diplomatic family and hopes to continue to explore the world and create new pieces of home.  
Bucket List item: Revisit her home countries
Favorite Book: "It" by Stephen King
You have to be strong enough to say if [a] culture doesn't work, don't buy it. Create your own. Most people can't do it.
Tuesday's with Morrie by Mitch Albom