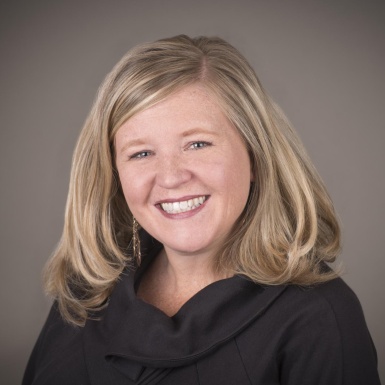 Kathleen Grealish
Development Consultant
Kathleen has 17 years of experience in a wide range of settings. Although she is a well-rounded development professional, her core passions are public health and international relief and development. Despite her declaration that these are her main areas of interest, it is rare for her to encounter a nonprofit mission that does not capture her heart. Kathleen is proud to work with UsAgainstAlzheimer's, as its former Chief Development Officer and now as a consultant. She particularly admires the smart, aggressive "can do" spirit of this team and its determination to see a cure for Alzheimer's disease.
Bucket list item: Design hidden camera pranks
Favorite book: "Persuasion" by Jane Austen
Go confidently in the direction of your dreams. Live the life you've imagined.
Henry David Thoreau