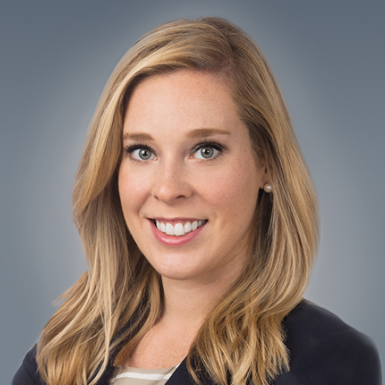 Jenn Dale
Policy Consultant; Faegre Baker Daniels Consulting
Jenn is an Advisor on the Health and Biosciences team at Faegre Baker Daniels Consulting and has been working with UsAgainstAlzheimer's since 2016. Jenn works at the intersection of public policy and the health and biosciences industry. A veteran congressional staffer who has served as an operative for three congressional representatives Jenn is an experienced navigator of the federal legislative process and works to craft legislative strategies and manage coalitions. She helps plan and execute advocacy days on Capitol Hill for UsAgainstAlzheimer's. Most recently, Jenn served as Director of Operations to Rep. Mike Thompson (D-CA), a member of the House Committee on Ways and Means. This role afforded her the opportunity to learn about key health care issues being addressed in Congress and gain a deeper understanding of the political dynamics and procedural rules that impact this important policy area.
Bucket list item: Visit every national park in the US
Favorite book: "Le Petit Prince" by Antoine de Saint-Exupéry
Never doubt that a small group of thoughtful, committed citizens can change the world; indeed, it's the only thing that ever has.
Margaret Mead