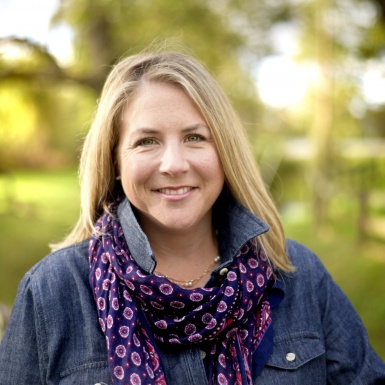 Erin Rayner
Director, VeteransAgainstAlzheimer's
Erin recently joined UsAgainstAlzheimer's as the network Director of VeteransAgainstAlzheimer's.
Prior to joining VeteransAgainstAlzheimer's Erin worked for a US Congresswoman as her Director for Community Outreach Engagement, which included a lot of Veteran engagement and support. Before that she was a Project Management Consultant specializing in capital project process and cost and schedule efficiency.
Erin is a graduate of The University of Alaska, Anchorage with a BA in Psychology and History. She also has a Masters in Global Security and PhD postgraduate work in International Relations from Keele University in England. She is a dual citizen of Canada and the United States. Erin lives in Northern Virginia with her husband and two young daughters.
Bucket List Item: To ski as many major ski resorts around the world as possible
Favorite Book: The Count of Monte Cristo by Alexandre Dumas
Believe in something larger than yourself…. Get involved with the big ideas of your time
Barbara Bush