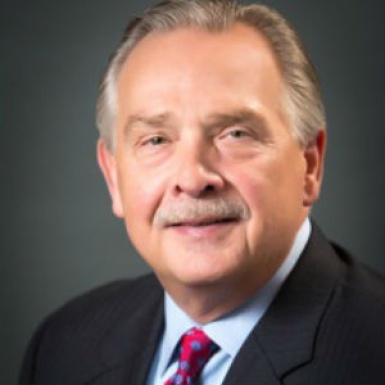 Craig Doane
Chief Development Officer
Craig has more than twenty years of successful experience in senior leadership, fundraising, strategic planning, marketing and funding strategies. Prior to joining UsAgainstAlzheimer's as their Chief Development Officer Craig was Senior Vice President for Strategic Partnerships and Journal Media for the American Academy of Family Physicians. In this role, Craig managed all external funding programs and strategies for the organization in addition to the development and publication of the two AAFP journals, American Family Physician and Family Practice Management. In addition, Craig was also the Executive Director of the AAFP Foundation where he managed the Foundation's focus on individual and corporate giving programs, educational program development, humanitarian efforts and grants program. Craig served as Secretary of the AAFP Foundation Board of Trustees and actively participated in the activities of the AAFP Board of Directors.
Before joining the AAFP, Craig was the Chief Executive Officer of the Belle Center of St. Louis, a regional nonprofit organization dedicated to providing therapy and support services to children with disabilities. In addition, Craig spent more than seven years as Vice President for Development at the National Children's Cancer Society and almost twelve years as Chief Development Officer for the National Kidney Foundation.
Craig is a member and supporter of several local and national civic groups and organizations, a member of the Association of Fund Raising Professionals and very active with his local church.
Craig has a master's degree in educational administration from the University of Missouri-Kansas City and a bachelor's degree in business administration from MidAmerica Nazarene University. Craig, and his wife Laurie reside in the Kansas City area.
Bucket list item: Cruise around the World
Favorite book: The Bible
Twenty years from now you will be more disappointed by the things that you didn't do than by the things that you did do.
Mark Twain