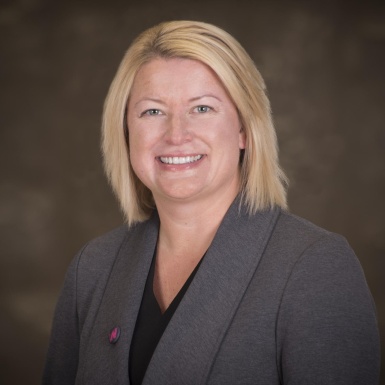 Brooks Kenny
Executive Director, WomenAgainstAlzheimer's and Director, Be Brain Powerful Campaign
Brooks is a Senior Consultant at High Lantern Group and oversees select projects related to caregiving, aging and healthcare. In this role, she serves as Executive Director of WomenAgainstAlzheimer's, charged with directing its growth strategy through strategic partnerships and marketing initiatives. Most recently, she was on the founding team and Executive Vice President of Lotsa Helping Hands, a company providing solutions for our nation's caregivers. She led the company's worldwide branding and social media marketing initiatives, developing partnerships, creating business growth opportunities and expanding its reach to more than 1.5 million members. Brooks is a nationally recognized subject-matter expert in caregiving and is often called upon to speak with groups on such topics as cause marketing and strategic partnerships. Brooks has served in a leadership capacity for various nonprofit governing organizations and oversight committees and has authored white papers, articles and training documents for nonprofit leaders.
Bucket list item: Going to Japan
Favorite book: The one Jill is going to write
Courage is contagious. Every time we choose courage, we make everyone around us a little better and the world a little braver.
Brene Brown