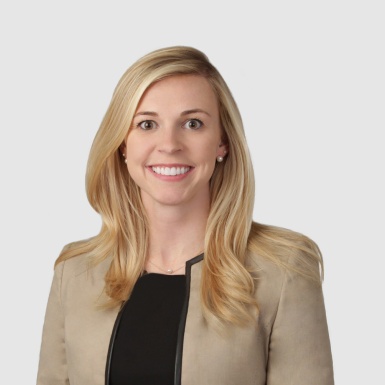 Allison Martin
Senior Policy Consultant; Faegre Drinker Consulting
Allison is a Director on the Health and BioSciences Team at Faegre Drinker Consulting. Through her work, she assists coalitions, nonprofit organizations, small and large biopharmaceutical companies, and others to: build relationships with federal agencies and lawmakers; develop policies, goals and legislative strategies; monitor and respond to federal laws, regulations and guidance documents; and plan and execute Congressional advocacy campaigns and communication. Allison has extensive experience in Patient Focused Drug Development and is motivated by her work in diseases with unmet medical need because of the potential impact such work can have on individuals and public health more broadly.
Bucket list item: Own a home in Napa
Favorite book: "Mountains Beyond Mountains" by Tracy Kidder
One man can make a difference and every man should try.
Jacqueline Kennedy Onassis