Brain Health Bash TM
April 18th, 2023
Welcome to the UsAgainstAlzheimer's Brain Health Bash
Tuesday, April 18th, 2023
6:30 pm | Four Seasons Hotel | Washington, DC
Join us on April 18th for a fun and fabulous evening celebrating the advances in brain health and the work to end Alzheimer's. Colorful, whimsical, and engaging, the Bash is not your average gala. Enjoy brain health activations, delicious food and crafted libations, incredible speakers, a DJ, and dancing!
---
Schedule
6:30 pm
Cocktails, 360-Photo Booth, Silent Auction & Activations
7:30 pm
Speakers and Brain Healthy Food
8:30 pm
DJ, Dessert and Dancing
FEATURED SPEAKERS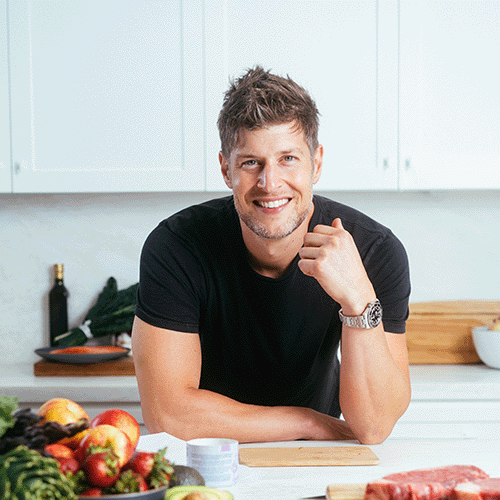 MAX LUGAVERE
Max Lugavere is a top health podcaster with more than 30 million downloads and the author of The New York Times bestseller Genius Foods and The Wall Street Journal Bestseller Genius Kitchen. Max will share the story of his personal experience with his mom's dementia and his path to becoming a wellness journalist as well as concrete tips we can all use to improve our brain health.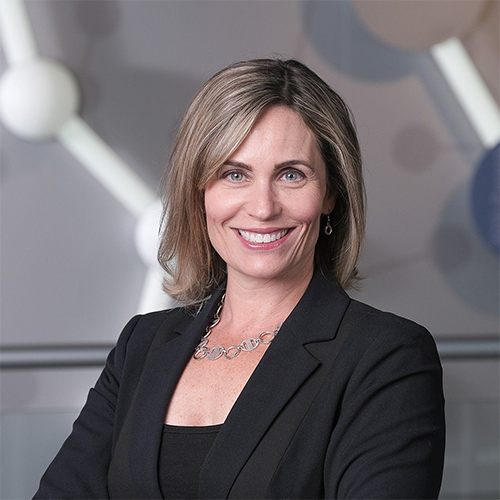 DR. NICOLE FOWLER
Nicole Fowler, PhD, MHSA is an Associate Professor of Medicine at Indiana University School of Medicine. She is also Director of Research for the Division of General Internal Medicine and Geriatrics at IU and the Associate Director of the Indiana University Center for Aging Research at the Regenstrief Institute. She is also a scientist in the Indiana Alzheimer Disease Research Center and the Center for Health Innovation and Implementation Science at IU. Dr. Fowler is an applied health services researcher in the areas of nonpharmacologic approaches in dementia care, family caregiving, and medical decision making for older adults with cognitive impairment. As an investigator, the overarching focus of her research program is the development, testing, and comparison of evidence-based and patient-centered interventions that improve the quality of care for older adults and their family caregivers, in particular medical decision-making interventions to support family caregivers of persons living with Alzheimer's disease and person-centered approaches to early detection of Alzheimer's disease and related dementias. Her research has been funded by multiple foundations along with the National Institutes of Health and the Department of Defense. All of Dr. Fowler's work is patient-centered and has the goal of improving the quality of care and quality of life for older adults with dementia and their families.
Thank You to our 2023 Sponsors
Committees
GALA CO-CHAIRS

Jill Lesser and Jonathan Diesenhaus
Kerry Kennedy and George Vradenburg

HOST COMMITTEE

Kathryn & Edward Schwartz
Faith & Philip Bobrow
Lauren & Glen Howard
Meryl Comer
Nina & Ray Benton
Brooks & Peter Kenny
Karen & Chris Segal
Trisha Devlin
Grace Bender
Marlene Malek